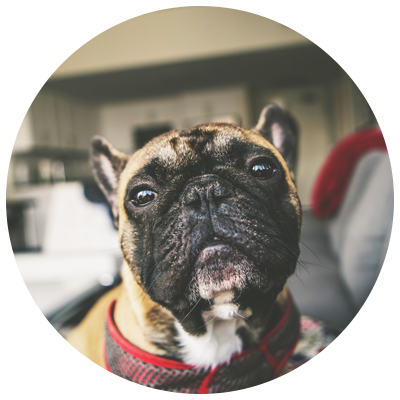 all of the kennels are handmade, with a great concern for detail

steel elements are powder-coated using the RAL color chart 

hardboard element can be produced in any color and texture of the pattern

all of the kennels include  easily washable lining protecting the bottom of the kennel from spillage

wooden and forged steel elements can be used for the kennels

kennels are ready to use – no assembly required 

prices do not include shipping costs 

at individual request a kennel can be delivered to a place indicated by the customer 

a custom kennel can be produced using a design that is not included in the basic DECOKENNEL offer

details and conditions of the order are established individually with the customer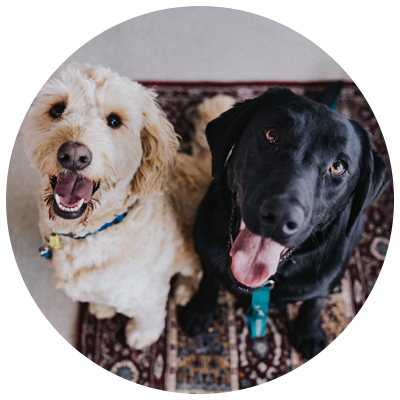 Can you prevent your dog from devastating your house?
When you leave your dog at home, you keep wondering, is it safe? How many times have you come home and saw it looking completely devastated? Dog owners often don't realize how unsafe it is to leave a dog home alone. The dog misses its owner, it becomes frustrated! This is when the worst of the damage is done. Chewed up sockets, cables, furniture, couches, doors or shoes. These are just examples of what may happen if you leave your dog alone. Think about how many times you had to clean up after your dog, wondering how much longer it'd keep happening. How many time is it going to pee on your favorite bedcover, chair, or smudge your carpet? You could forget about situations like these once and for all by buying one of the DECOKENNEL kennels, made with our unique and thoughtful designs.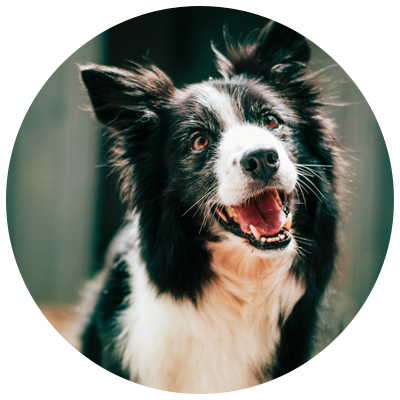 The bad news is that your dog will never stop missing you, it will never get used to patiently waiting for the owner to come home. The good news is that we found a way to prevent those damages.
We can guarantee that if you choose to have a dog kennel at home, your dog will never devastate your house again. While in a decorative kennel the animals feel safe. They learn to rest, they find peace. Decorative kennels reduce the amount of stressful situations which arise when the dog damages property. The relationship between you and your animal is free of negative emotions!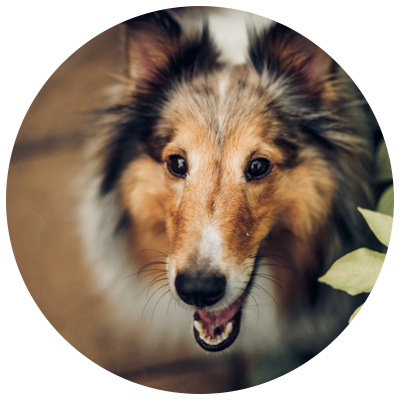 A dog kennel is the perfect solution for when you have guests over and you do not want to put your dog in a stressful situation. 
The product performs great when your animal is supposed to stay still for a period of time, for example after a treatment. It is perfect for when your female dog has a 'heat' cycle and you want it to have a rest from walking around the house wearing uncomfortable dog diapers.
Our kennels are decorative, so you will no longer have to ask yourself: 'where am I going to put it?'
It's a fantastic piece furniture for storing your cups, photographs, storing dog accessories in the spacious drawers, or simply placing your TV or audio equipment on top.
HANDMADE, DECORATIVE KENNELS FOR DOGS, MADE TO ENSURE YOUR PET'S SAFETY AND COMFORT
CHOOSE THE BEST KENNEL FOR YOUR DOG OUT OF TENS OF OUR FURNITURE PATTERNS. YOUR PET WILL FEEL SAFE IN ONE OF OUR DECORATIVE KENNELS WHEN HOME ALONE OR WHEN IT NEEDS PEACE AND RESPITE.
A DECORATIVE KENNEL WILL PREVENT YOUR DOG FROM DAMAGING FURNITURE OR EQUIPMENT  OR UNEXPECTED SMUDGING YOUR FLOOR OR BED.